Ache
LAtest Single from "The Year THat Never Came"
One of our favorite songs Joe Cassidy wrote for Assassins, evoking the beauty and longing found in so much of his best work. Accompanied by an amazing AI assisted video created by our good friend Chris May. Click on the image to watch the video, or the button below to listen to the full record!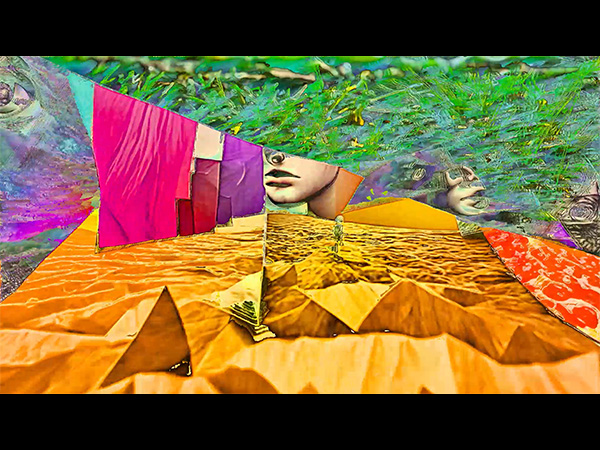 Teething
New Single Out Now!
The latest single from the upcoming "The Year That Never Came" album, featuring Merritt on lead vocals. Video by Chris May.
IS U STUCK ON GLUE?
New Single Out June 10th!
A staple of Assassins' live set, IS U STUCK ON GLUE? was originally recorded for YOU WILL CHANGED US. This was the song that caught the ear of LA Reid and got the band signed to Arista records. After extensive reworking and remixing it makes its recorded debut as the lead single for THE YEAR THAT NEVER CAME.